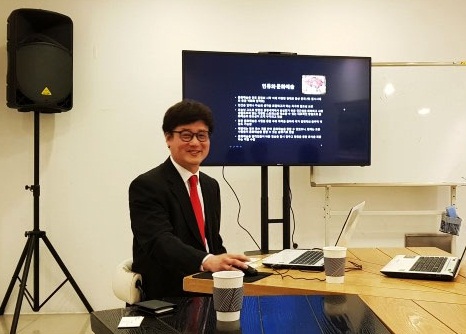 Seungyong Chang - President, Art Collage JANG and Modigliani Institute Korea.
Short Biography
Born in 1964 in Seoul, South Korea, Seungyong Chang has completed his studies (engineering) at Texas A&M University in The United States of America. He is a president of Art Collage JANG and Modigliani Institute Korea. He conducted many lectures about music and art at various organizations such as KBS, Korea Contemporary Arts Academy, Seongdong Public Library and Mapo Lifelong Learning Center in Seoul, South Korea. He is also a writer and president of J Books and Media. He published many books regarding music and art, and his books are also on sale in the US Amazon. He is also working as an art dealer who is selling the artworks of contemporary artists partnering with Art Collage JANG, and masterpieces by collaboration with worldwide art dealers.
He wrote about Music, Fine Art, Wine, Art Dealer.
His publication: Fine Art, The Great and Immortal Painters' Stories (1~6): Amedeo Modigliani, Claude Monet, Vincent van Gogh, Paul Gauguin, Pablo Picasso, Gustav Klimt (To be published), The Interesting Stories about Great Painters' Paintings: Amedeo Modigliani.
Music: The Great Rendezvous of Classical Music and Rock, The Life & Music of Niccolo Paganini, and His Portrayal in Movies & Arts, Born To Be Blue, Chet Baker Story, The Life & Music of Frédéric Chopin, and His Portrayal in Movies & Arts (To be published)
Artworks Catalogues: Amedeo Modigliani/Jeanne Hébuterne, Vincent van Gogh.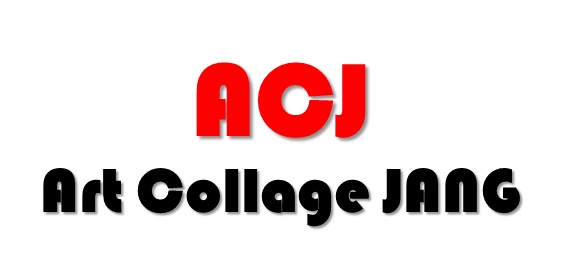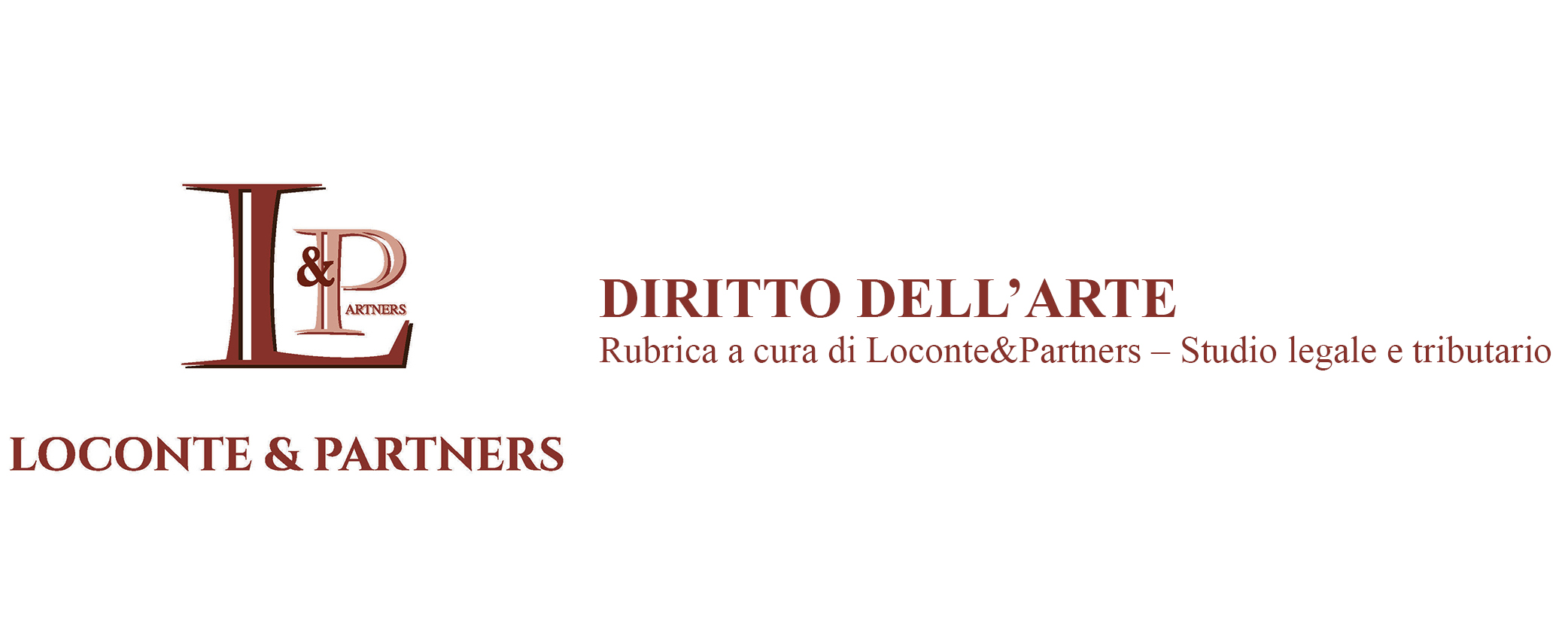 Loconte&Partners è uno Studio Legale e Tributario fondato nel 1996 dal Managing Partner Avv. Prof. Stefano Loconte, con sede a Milano, Bari, Roma, Padova, Londra e New York. Lo studio è suddiviso in team multidisciplinari e consolidati, attivi in svariati ambiti, tra cui Tax, Wealth Management, Corporate, Art Law, e Finance.
In particolare, lo Studio è specializzato nella protezione e pianificazione dei patrimoni, con focus specifico sugli strumenti finalizzati alla valorizzazione e mantenimento del patrimonio artistico della clientela privata, sia a livello nazionale che internazionale. Il team dedicato, composto da avvocati e dottori commercialisti, offre consulenza ed assistenza per la gestione di questioni legali e fiscali, inerenti al mercato dell'arte e dei relativi operatori.
Loconte&Partners è anche membro di AIPB (Associazione Italiana Private Banking) nonché di GGI (Geneva Group International), alleanza internazionale di studi professionali.

http://www.loconteandpartners.it/it