Why did Modigliani become a painter who has many fakes?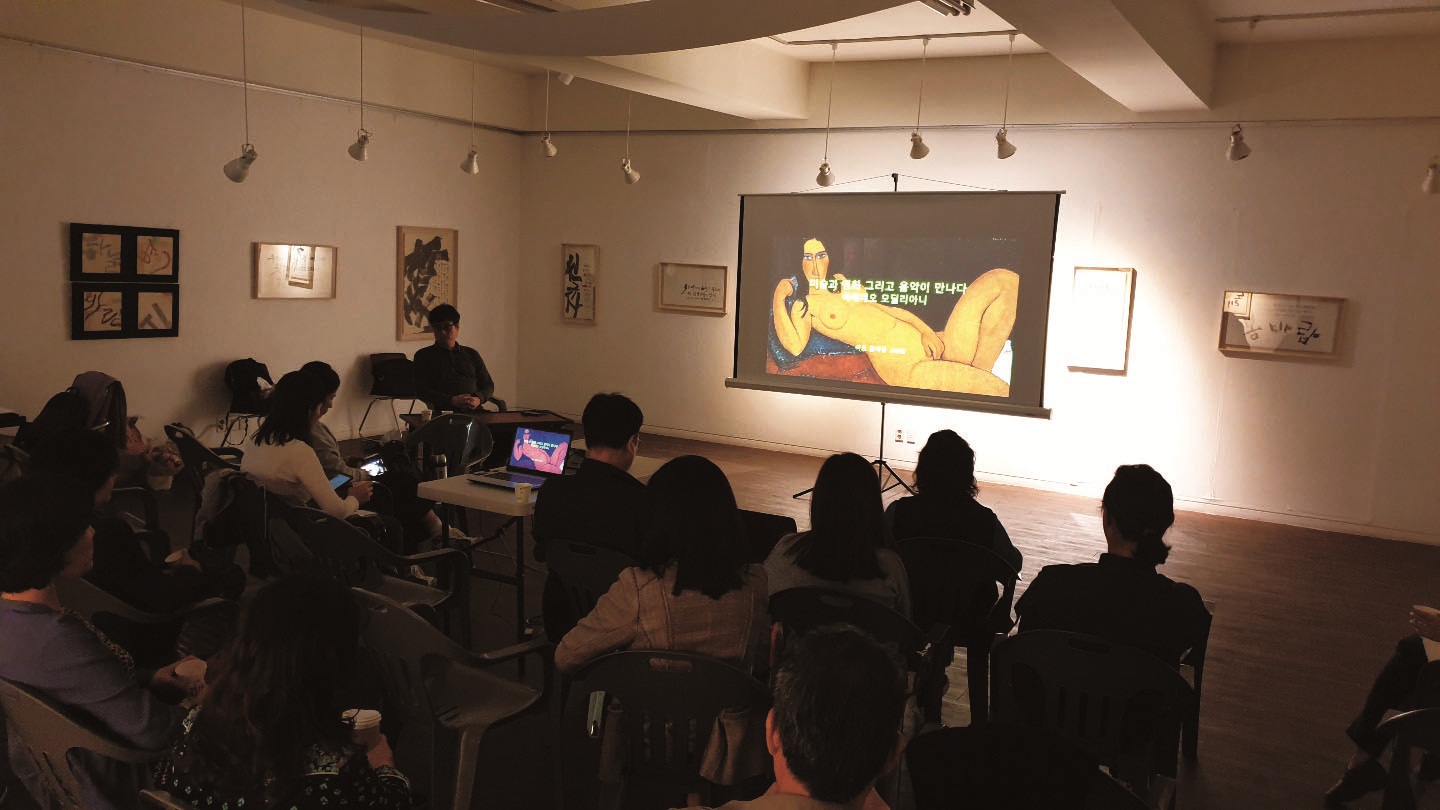 By Seungyong Chang
President, Art Collage JANG, Modigliani Institute Korea and J Books & Media
Unfortunately Amedeo Modigliani's exhibition in Genoa in 2017 ended when Italian police confiscated 21 pieces, one-third of the exhibition's works, in suspicions of fakes. The exhibition ended earlier than scheduled, but 100,000 visitors had already attended the event.
To the visitors who attended this exhibition, the incident was very shocking. But it is not surprising to those who are studying about Modigliani because he is one of the artists who have many fakes. Then why do the works of Modigliani have many fakes? I summarized the reasons as follows.
The FIRST reason is the sales price. Modigliani is one of the few artists whose works are being sold for over $ 100 million in auctions. His painting, "Nu couché (1917-18)", for example, was sold for $ 170.4 million at the Christie's auction in 2015. Therefore, the forgers are worthy of spending time and effort for forgery. Then why did the sales price of his work become so high?
Modigliani lived a miserable and unhappy life, and died in 1920. However, his works began to receive high praise shortly after his death, and the price of them also rose. This resulted in the creation of a large number of fakes, and at the time, even systematic surveillance and scientific investigation of fakes were difficult.
The legendary stories of Modigliani's life have created illusions for him and these stories also contributed to raise the price of his paintings.
The first legendary story is about his nude paintings. Modigliani first studied portrait, still life, and the nude as well as landscapes from Guglielmo Micheli, who was his first art teacher. Among them, Modigliani showed greatest talent in the nude. In 1902, he entered the Scuola Libera di Nudo (Free School of Nude Studies) of the Accademia di Belle Arti in Florence, and began to concentrate on the nude.
On December 3, 1917, his first solo exhibition in his life was held at the Berthe Weill Gallery in Paris, and this also became his last solo exhibition. The nudes he painted for the exhibition are among his masterpieces now, but at the time the police identified them as pornography, which soon led to the closure of the exhibition. This scandal surely captivated the imagination of the people and contributed greatly to Modigliani's reputation. Because of this incident, people had illusions for his works, especially for nude paintings.
Also, the love story between Modigliani and Jeanne Hébuterne has dramatized his life and made another illusion. In fact, I am also one of those who have such illusions for Modigliani.
Many women loved Modigliani due to his handsome appearance and mood, and he also loved many women. However, his devotion to his last lover, Jeanne Hébuterne and Jeanne's tragic story following him as a suicide with pregnancy the day after his death dramatized his life. I think his dramatic life has brought sympathy to many people and made illusions for him, which became another factor that raised his works' prices.
The SECOND reason is that Modigliani's paintings are relatively easier to forge compared to the other painters' works.
The THIRD reason is that the records and management of his works were very poor. Modigliani worked vigorously during the early days in Paris. He constantly created about 100 sketches a day. He sometimes used photographs for his drawings, but models for most of them. He was also an obsessive painter who pulled papers and pencils in cafe and streets. These drawings became the study works for his paintings, but since he used them as a means of exchanging things such as food in the absence of money, frequently moved and tended to give his paintings to others, his considerable drawings and paintings were lost. Moreover, few records of his works such as a catalog showing a detailed list of his paintings were made in his lifetime, and there was even no one to manage his works after he died. In this respect, many of his works remained unknown to us. There was no one who conducted a detailed study of Modigliani's works until the end of World War II. Therefore, during the 30 years from his death to the detailed study of his works after the World War II, it was a helpless period for forgery.
If the sales price is high, it is difficult to know the exact works list, and the forgery is comparatively easier, many fake creations become inevitable. Moreover, although accurate tests are currently being conducted for the authenticity, at the time such technologies did not exist. Therefore, it was much more difficult to confirm its authenticity and the fake creation was much easier.